Tips To Find The Best PCB Manufacturer
January 11, 2023
Tips To Find The Best PCB Manufacturer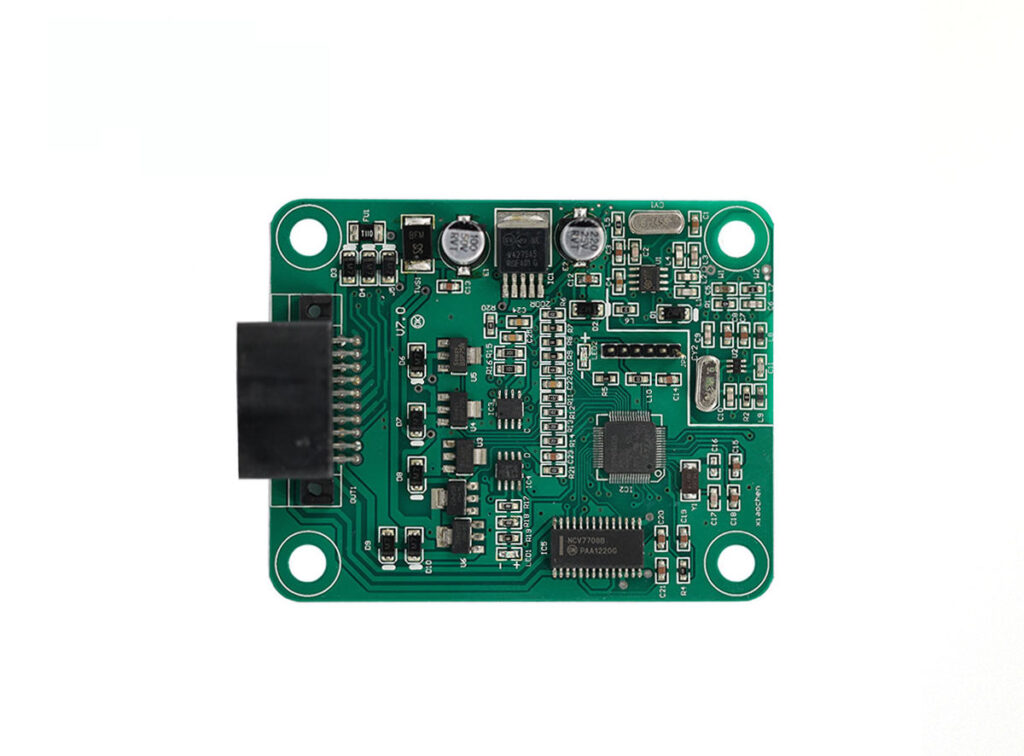 1. Is the PCB manufacturer certified?
Certifications such as ISO 9001 or ISO 14001 show that an organization has a consistent quality management system in place. It also shows that the PCB manufacturer has passed an audit performed by an independent third party.
Certification is an important step in determining if a PCB manufacturer will produce high-quality products for your business. Some certifications include ISO 9001 and ISO 14001 certifications, which indicate that the company has met various quality standards and environmental stewardship requirements. If a company doesn't have these certifications, it may not have processes in place to ensure that its products meet standards and regulations.
If you want a high-quality product, then you need an experienced PCB manufacturer such as WINOW with High-Frequency PCB Manufacturing Solutions. An experienced PCB manufacturer has been in business for some time now and they have built a reputation among clients who trust them with their projects. They have also mastered the art of manufacturing PCBs and know how to produce boards that meet your specifications perfectly. You can check their experience by checking out their portfolio and looking at some of their previous work.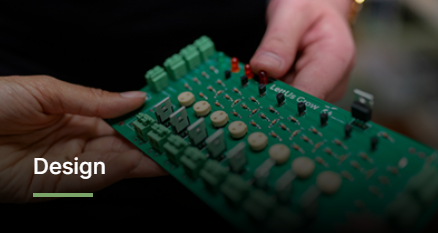 2. How long has the PCB manufacturer been in business?
Does the PCB manufacturer have sufficient experience? Experience matters when it comes to outsourcing the production of boards since it helps ensure that they will be able to deliver on time and within budget. It also ensures quality control at every stage of production so you don't have to worry about finished products not meeting your standards.
You want to ensure that your chosen supplier is an experienced company that has been around for some time and has a good track record of providing quality PCBs for its customers over many years. You can also use customer reviews from sites to see how happy other customers were with their experience of working with this supplier before making your own decision about whether or not they are reliable enough for your business needs.
3. What processes does the manufacturer follow?
The process followed by a manufacturer will determine whether or not their products are high-quality or not! A good manufacturer will follow good processes that ensure that all components are manufactured without any defects or flaws! They also make sure that there is no compromise in terms of quality while manufacturing their products!
Make sure that you understand how your supplier will test your boards before they ship them out — particularly if you're ordering only one or two prototypes at first. If your supplier doesn't have adequate quality control processes in place, it could lead to delays in getting your final product delivered or even mistakes made during production (like soldering errors).
4. What do you need from your PCB manufacturer?
If you are looking for a reliable supplier of custom-made printed circuit boards (PCBs), it is important that you know exactly what type of services and products you want from them. This will help narrow down your search for the perfect supplier and make it easier for you to compare their prices and quality of work. A good tip is to ask yourself what kind of materials, features, sizes, thicknesses, and other specifications are needed for your board design before contacting any potential suppliers.
Where does the PCB manufacturer source its materials? This is important because if a PCB manufacturer uses poor-quality materials, it can affect the reliability of your products. You want to make sure that your outsourced PCB manufacturing partner uses high-quality materials sourced from reputable suppliers.
5. Do PCB manufacturer offers competitive prices?
This is a very important factor that you need to consider. There are several PCB manufacturers out there, but not all of them offer competitive prices. Some of them will charge you extra because they use expensive materials and processes. But, if you choose the right PCB manufacturer for your project, then you can expect to get a great deal on the price of your boards.
6. Does the PCB manufacturer offer a quick turnaround time?
In order to complete your PCB project on time, it is important that you find a reliable supplier that offers a fast turnaround time. You don't want to wait for weeks just because your supplier is too busy with other projects or because they have problems with their equipment or people.
Some manufacturers can deliver your boards within 3 days while others may take up to 2 weeks or more depending on their workload at the moment and other factors too. So make sure that before making an order with any company, ask about its delivery times so that you will know when exactly you can expect your boards to be done.
7. Why choose WINOW as your PCB manufacturer?
WINOW is a professional PCB manufacturer in China, that offers PCB prototype services, small batch production, and mass production for electronics, electrical and mechanical products.
WINOW has advanced digital equipment and technology with the most modern production line. We can provide high-quality PCB at a very competitive price. Our products can be used in many fields such as telecommunication, automation, medical electronics, and other fields.
We have a good reputation in the industry for our high-quality PCB manufacturing services at competitive prices. We use high-end equipment to ensure our products meet your requirements and expectations.
Here are some advantages of WINOW PCB Manufacturer:
We have our own factory, so we can offer you high-quality products at competitive prices.
We have professional engineers who can design your board in the software according to your requirements.
We will provide the best service for you until you get satisfied with our products and services.
We offer a one-stop solution including PCB prototype design, PCB layout design, PCB manufacture, and assembly process management according to customers' requirements.