December 29, 2022
Privacy Policy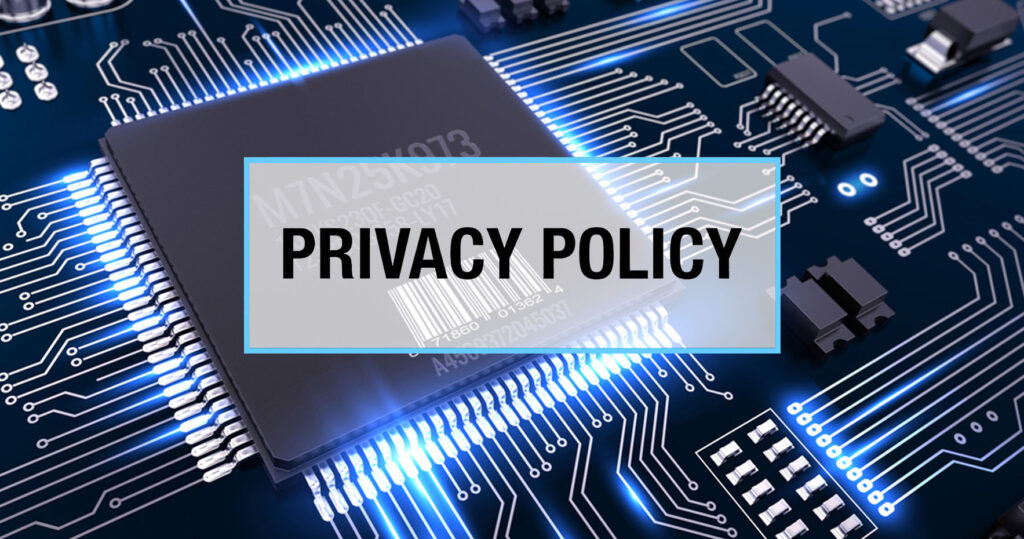 Thank you for considering the privacy of your users. Here is a sample privacy policy for a PCB (Printed Circuit Board) Winow PCA:
This Privacy Policy describes how your personal information is collected, used, and shared when you visit or make a purchase from winow-pcba.com
Privacy Policy for Winow New Energy PCB
At Winow PCB, we value the privacy of our customers and visitors to our website. This privacy policy outlines the type of information we collect and how we use it. By using our website and services, you agree to the terms of this privacy policy.
Information We Collect
We may collect personal and non-personal information when you use our website or services. Personal information is information that can identify you, such as your name, email address, phone number, and billing information. Non-personal information is information that cannot identify you, such as your browser type, IP address, and website usage.
We collect information from you when you place an order, subscribe to our newsletter, fill out a form, or use our website. We may also collect information automatically through cookies and similar technologies.
How We Use Your Information
We use your personal and non-personal information for the following purposes:
To process and fulfill your orders
To send you promotional emails and newsletters
To improve our website and services
To respond to your inquiries and support requests
To comply with legal requirements
We do not sell or rent your personal information to third parties. We may share your information with third-party service providers who help us with our business operations, such as payment processing and shipping.
Data Security
We take reasonable measures to protect your personal information from unauthorized access, use, and disclosure. We use industry-standard encryption technologies to secure your data in transit and at rest.
Third-Party Links
Our website may contain links to third-party websites that are not under our control. We are not responsible for the privacy practices of these websites. We encourage you to read their privacy policies before providing any personal information.
Children's Privacy
Our website and services are not intended for children under the age of 13. We do not knowingly collect personal information from children under the age of 13. If we learn that we have collected personal information from a child under the age of 13, we will delete that information as soon as possible.
Changes to This Privacy Policy
We may update this privacy policy from time to time. The date of the last update will be indicated at the top of this page. We encourage you to review this policy periodically to stay informed about how we are protecting your information.
Contact Us
If you have any questions or concerns about this privacy policy or our privacy practices, please contact us at info@winowpcba.com +86-13312967631
We invite you to contact us by email if you have any questions or comments about our Privacy Policy.