About Winow
Winow New Energy Co.,ltd (Dongguan) was founded in January 2018, is committed to becoming a one-stop PCBA for our clients. With more than 800 skilled workers, with one rich experienced,skilled and strong R&D team,and covering an area of 15000 square meters, we can support PCB design, PCB manufacturing, prototype and mass PCB assembly production,high-speed SMT(Surface mount technology),core plate(telescopic film),through-hole technology, components purchasing and test assembly.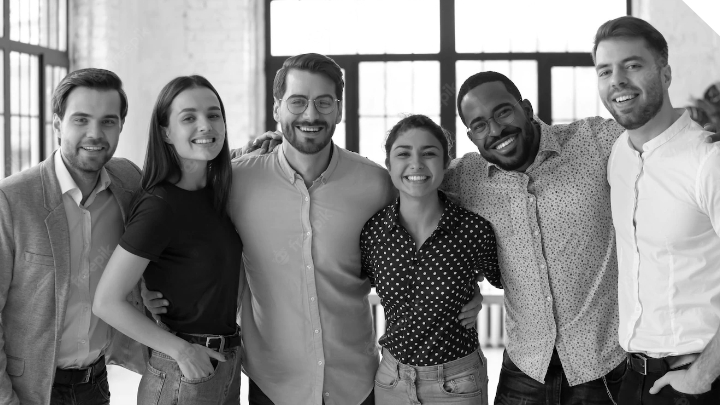 High-End Manufacturing Enterprise Of PCB Services
100%
sincere service
100%
sincere service
100%
sincere service

The Hard Power Behind
SMT FUJI high-speed lines *9 lines (maximum 128,000 points per hour)
DIP lines *8 (each line can accommodate up to 15 people, and the two lines can be combined into U-shape when needed to facilitate the production of complex models)
SMT JUKI medium-speed line *9 lines (maximum 66,000 points per hour)
Assembly lines *8 (flexible collocation, can adapt to the assembly requirements of different products)
Three anti-paint automatic spraying line * 4 (automatic spraying and curing integrated line, suitable for common three anti-paint and UV)
Aging room * 36 m2
ICT test, veneer test, aging test, ATE test can be adjusted at any time PCB Assembly according to customer requirements
Winow Mission
In the process of production and operation, the company always adheres to the quality policy of full participation, excellence, customer satisfaction and continuous improvement.
Provide a high-quality product with a professional service.
We are Dedicate to satisfy our customers' needs.
To minimize all cost for our customers, to minimize all cost for our customers.
GET PCB Free QUOTATION NOW